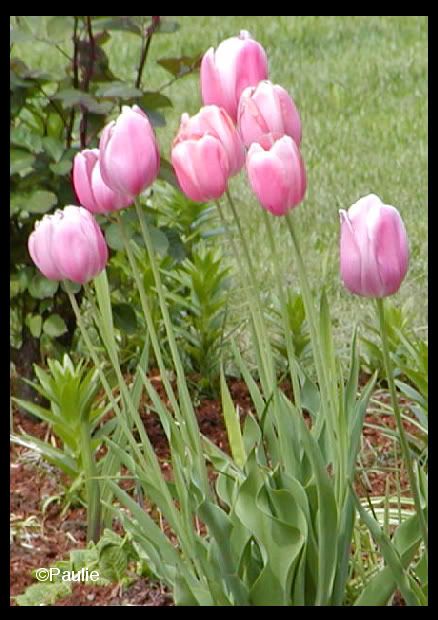 Just couldn't go to sleep until I found my pink tulips and shared them with my BLOG readers. Hope you like them as much as I do.
BTW, if anyone knows where I can re-locate these beauties, let me know. . .
PLEASE!
Ü
I was trying to stay up for 01:02:03 04/05/06 but I don't think I will make it so happy dreams at 1-2-3 on 4-5-6.