My Sunday walking excursion along the Columbia River did not fail me in my search for the "alphabet." Who would have thought I might find such a gallant "X?"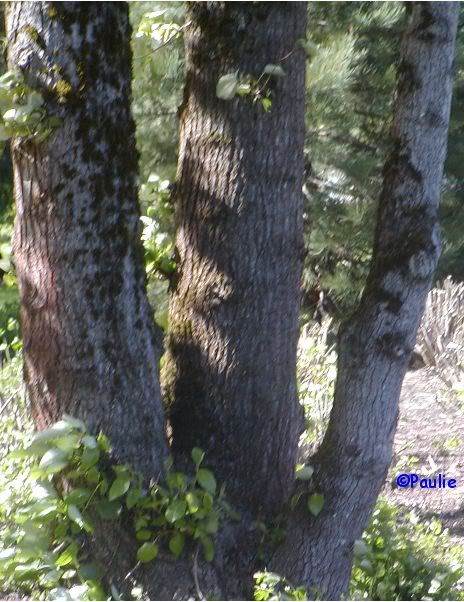 I was definitely surprised when my walk brought me to this perfect tree "W."
The peninsula that juts out into the Columbia River along Tidewater Cove provided me with my "H" standing there proudly.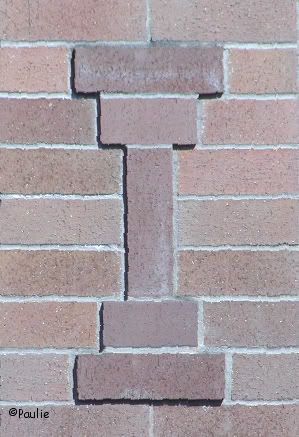 An office building near the shore proudly boasts this beautiful brick "I."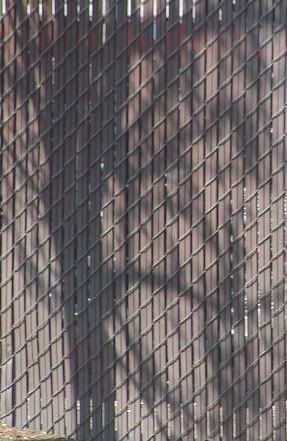 Surprise came with this "F" in the shadow of a tree! Look carefully!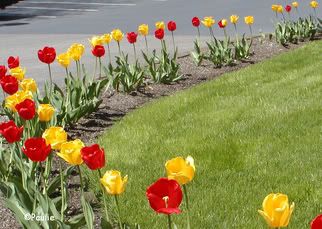 And to think this FLOWER "C" is what started it all. You can be sure I will be out there with my digital camera,taking a few more walks and chasing down the rest of the alphabet in the near future.