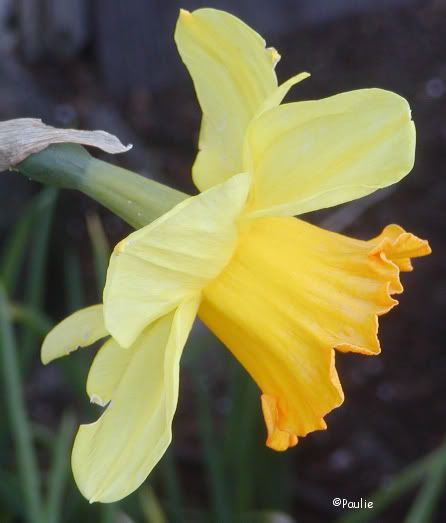 Tomorrow is my first day of working at my new job at the public library and tonight, I feel like a kid in a candy shop or waiting for Santa to come on Christmas. The anticipation is "killing me!"
"Why," you ask?
Well, although I have many library skills and have used them while subbing in public schools in short and long term assignments, I have never worked under someone else and done support services. I hope I can be successful and that they will be glad they gave me the opportunity to work there.
It is only a temporary job. I know I will enjoy it and it will look good on my resume also. I wish it were full time. I could possibly entertain the thought of retiring as a teacher and selling all my Kindergarten things then. . .
BUT, do I really not want to teach anymore? I truly have to say I wish I could find another Kindergarten job. Guess we will just have to see what the future holds day by day.
Thanks to all my friends who prayed for me to interview well. . .most of all, thanks to God for providing me with this opportunity at a time when I was feeling my lowest and HE made me feel valuable again.