I am so impressed with the freestyle of some of my 4 year old students in my preschool classroom this year! I got so excited about some of them that I had to photograph their paintings.
Here they are. . .I think they speak for themselves. I think I will give them large mural paper and see what they do individually next time.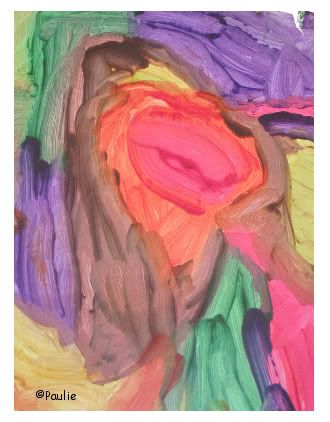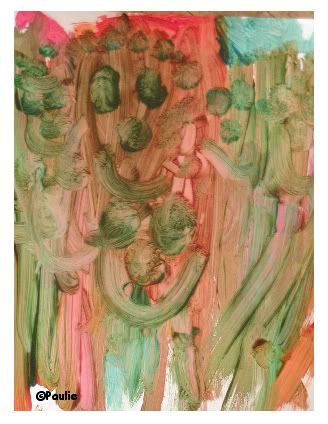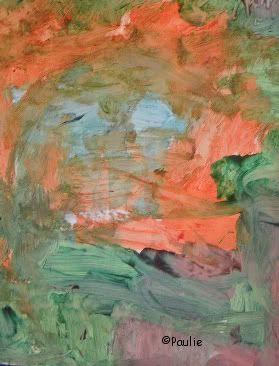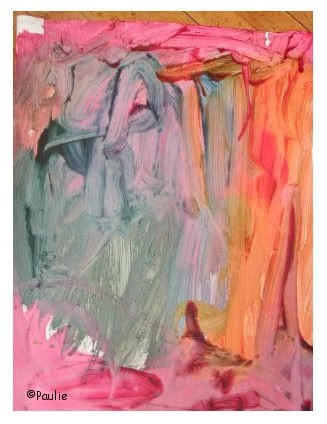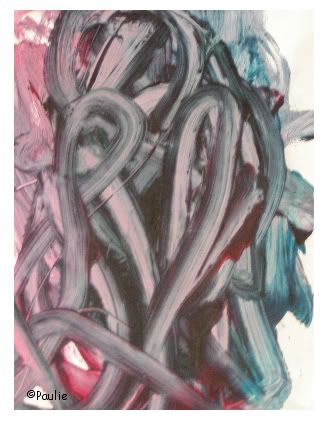 I hope their parents framed them.