Now, that title sure makes the reader wonder what I have been up to! Well, it pretty much speaks of my Saturday. I traveled on two buses to get a store to buy some new sandals that looked a little dressier to wear with my new brown suit and shirt of blue, brown and white thin stripes.
I hadn't been shopping in many months and after almost 7 hours of looking for just the right outfit, I finally found it at Penny's. That was yesterday after work. Today, I just had to go back to the store I saw the shoes in before I went to the mall and found the outfit. Luckily, they went together. And . . . look at the neat hair holders I found and bought before I even had the outfit!
My shopping journey finished, I decided to go home via the downtown Farmer's Market. I didn't actually go the market today but to the park next to it where they have a rose garden. I figured it was probably time for roses to be blooming and I was correct!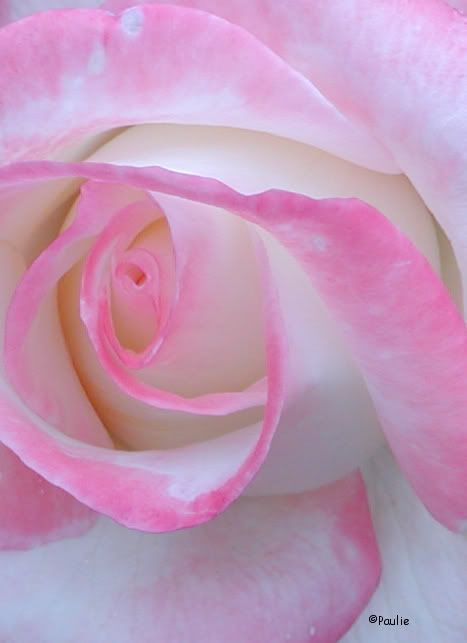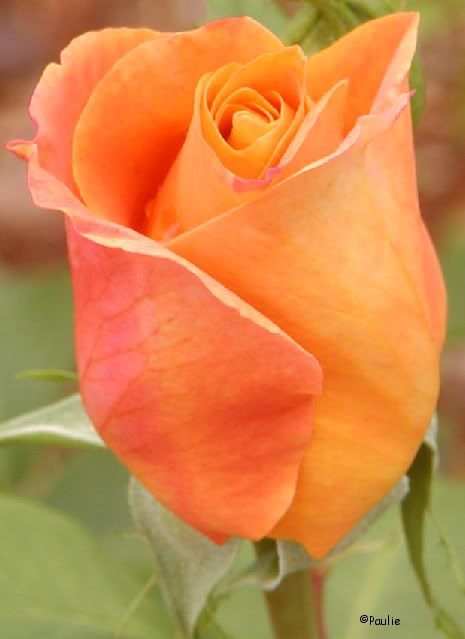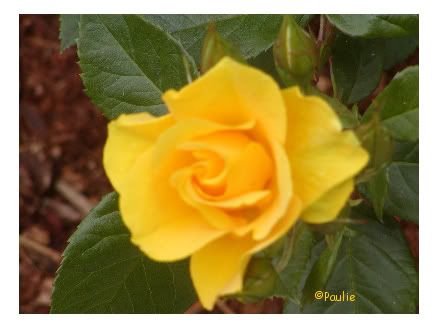 More to add but allergies getting the best of me now. . . so until later. . .

So, that's my Saturday. . . the best part anyway. The rest, I spent coping with my allergies. The news said this is the worst year for allergy suffers. . . they are soooooooooooooooo right. I'm glad my "shoes to roses" adventure provided a reason to enjoy an otherwise allergy focus Saturday.

PS If you click on individual photos, they enlarge.